Hey guys, it's my great pleasure to announce that Resonator is officially live and ready to transform your voice and your results with women.
I'm truly grateful to have had the opportunity to bring this information to you, and as grueling as the work has been to get this program together and launch it, as tired as I feel right now, it's a GOOD tired.
This is my art, the way I engage with the world, and it's the highest pleasure I know to be honest. I don't even really care about the numbers, I sort of don't engage with that shit. I've created this work, and now I release it into the wild to have its own life, so to speak.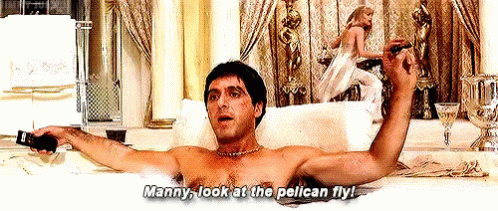 So anyway, I'm off to Vegas tomorrow for a weekend of bootcamp – the perfect way to relax I know. lol
However, I'll be checking in frequently and announcing the winners of the RESONATOR challenge so be on the lookout for that, as well as releasing a new challenge to win the HIGHEST TIER of the program for free. Also, I will be releasing a rap of my own to battle Madison. Perhaps there shall be a "beef" as well.
For now, please hop on over to www.RSDResonator.com to check out the launch video, and I'll talk to you soon!
-j